For more than 28 years we have been helping the construction business in Bulgaria and abroad with unique solutions and products.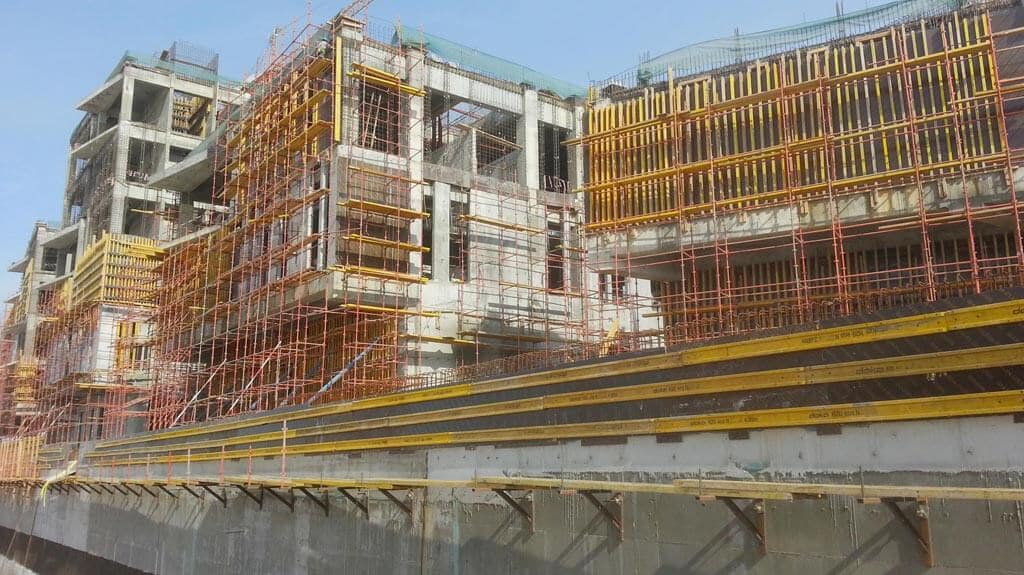 Guaranteed quality
The company's products are properly tested and certified by NISI. The scaffolding, formwork systems and supports manufactured by Hramar. meet all standards. A system for constant quality control has been developed, carried out professionally through regular and thorough testing of the manufactured elements and structures.
Trust us! We work for your success!